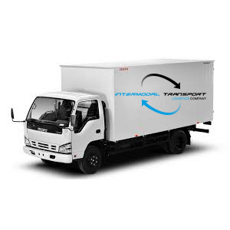 | | |
| --- | --- |
| Carrying capacity | to 5 t. |
| Length | 5 m. |
| Width | 2 m. |
| Height | 2 m. |
We offer isotherms for transportation of food, medicine, cosmetics, flowers and other goods that require a certain temperature regime. There are machines with a lifting capacity of up to 5 tons.
For the delivery of construction and lumber, special equipment and metal structures, you can order a flatbed truck with a carrying capacity of 0.5 to 25 tons.
For other cargo transportation (furniture, household appliances, interior items, fragile items and valuable property) the Isuzu van is suitable. Carrying capacity of machines in a similar body also reaches 5 tons.
The advantages of Japanese trucks include:
Simple controls - ensures comfort even on long journeys.

High level of security - the manufacturer ISUZU uses one of the most modern protection systems today

Excellent cross-country ability - trucks drive well both on an asphalt road and in rural areas and on construction sites.
Order cargo transportation by Isuzu from Intermodal Transport Logistics Company and the car will be delivered at the appointed time.